For more information on our services and a free quotation, feel free to contact us.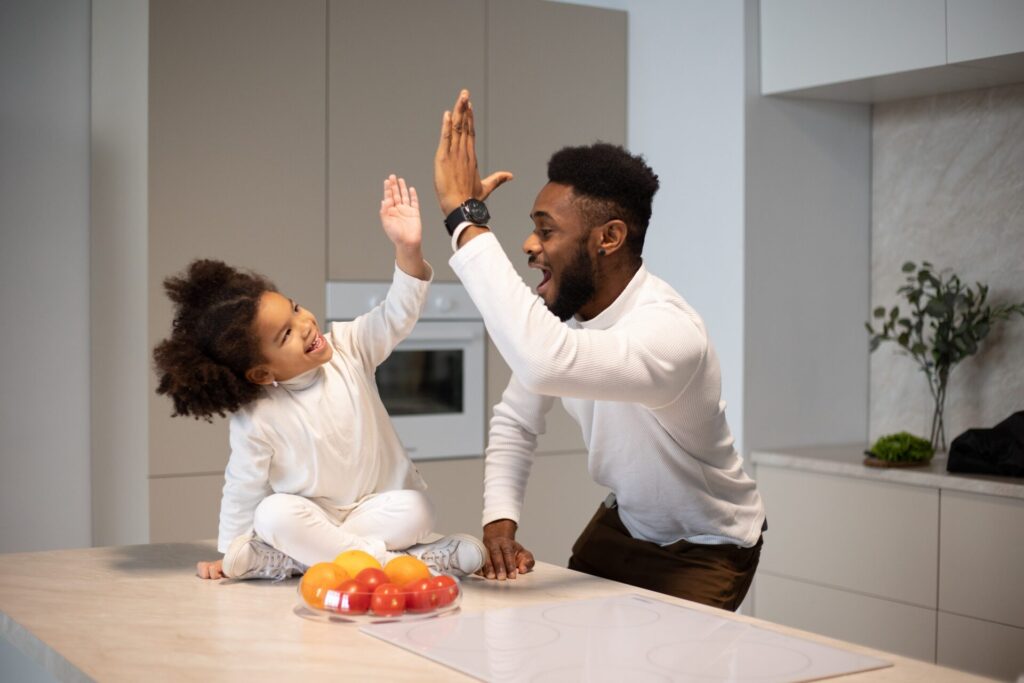 Book Your Appointment today
Schedule a call today to review our extensive cabinet selection and receive expert guidance on layouts that will best fit your needs. Don't wait, get in touch with us now to start transforming your space!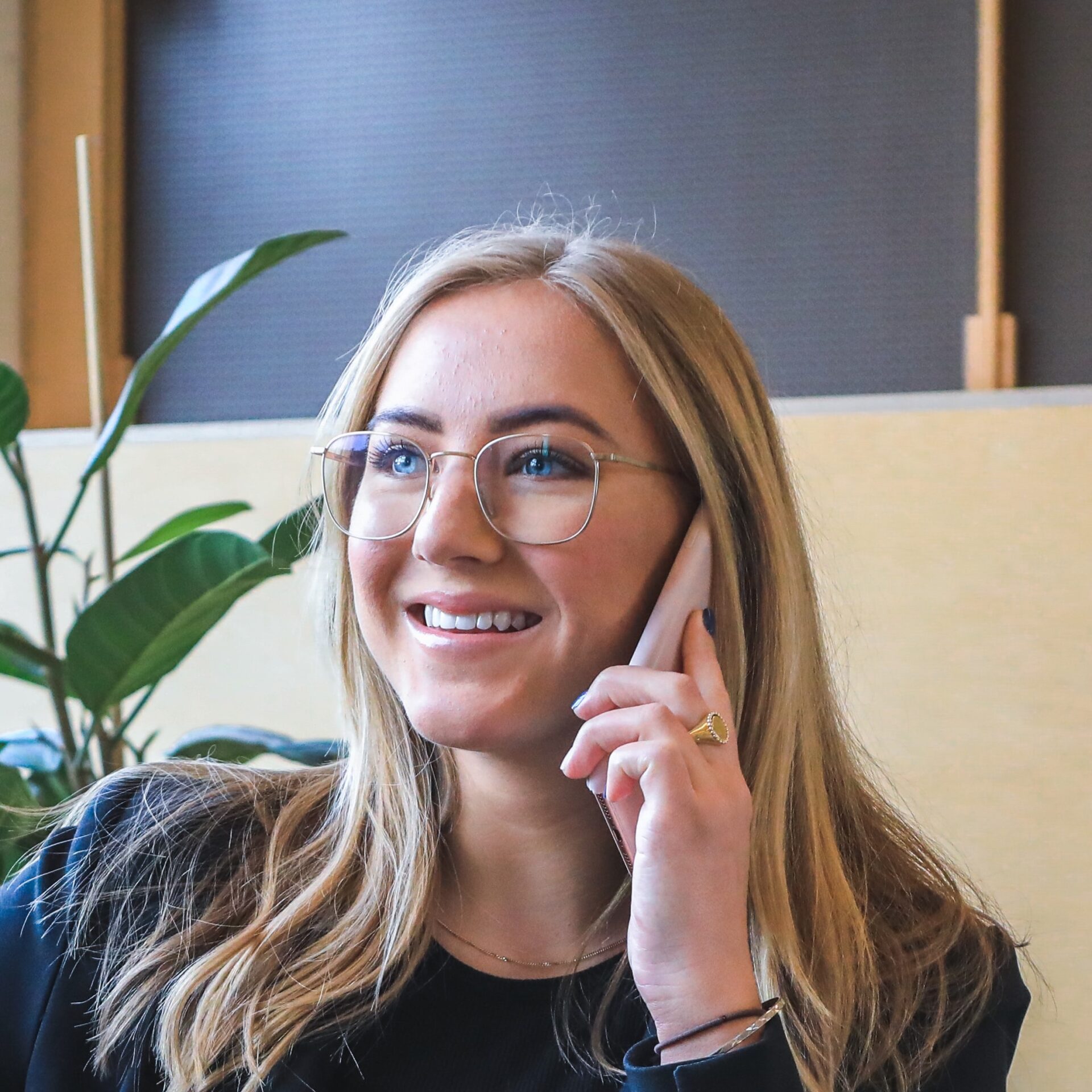 *Please note that a design fee is required for all layouts and drawings created by KBU.

Read our verified Google reviews or leave a review of your own.
Our materials are stocked in a 20,000 sq ft facility. We welcome you to visit our showroom today.

Use this form to request a quote or simply leave your contact info and we'll get back to you asap!